What is Concrete Overlay?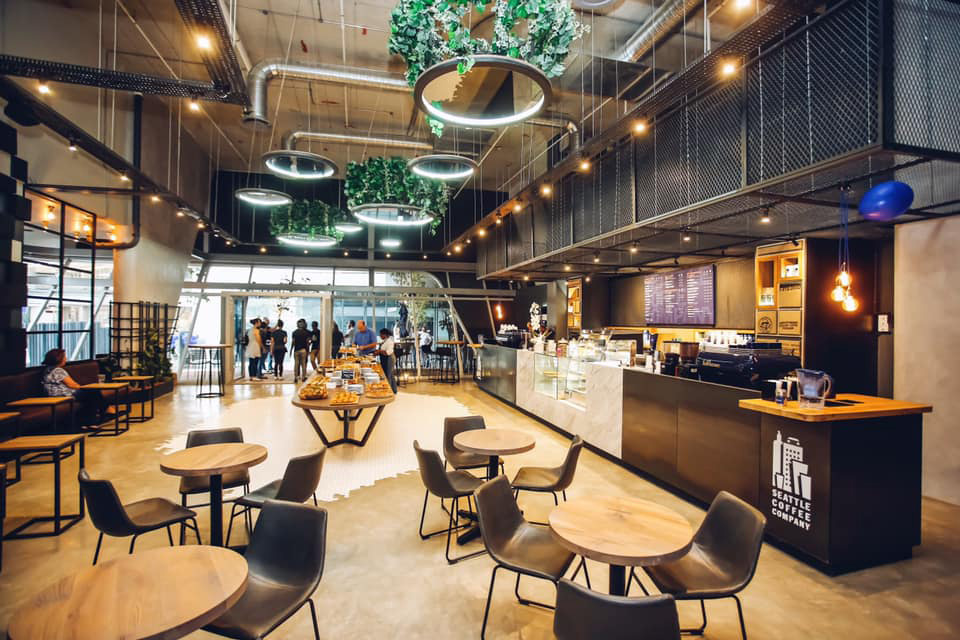 What is concrete cement overlay?
A cement overlay is a thin concrete cement based product that go over existing concrete for repair or decorative reasons, such as a Deco, woodcrete or even stucco finishing. Overlays can be applied as thin as a feather finish up to in most cases 2cm depending on the desired finish.
There are ways to strengthen or treat existing concrete. Surface preparation and crack repair to essential for a concrete overlay to last at a lower cost.
Deco Floor is a beautiful, seamless cementitious floor overlay, which is laid 2-3mm thick. It is a versatile and durable floor finish with a softly mottled appearance, due to it being hand-trowelled. It is available in 12 Natural Hues. This low maintenance flooring option is a great conductor and holder of heat and works well with underfloor heating or a fireplace.
Stucco
Stucco Plaster is a smooth cement -itious wall coating which can be used internally and externally equally well. The only difference is that internal walls are sealed so that this can be used in showers and bathrooms. There are a variety of stucco finishes that can be done to hignlight feature areas.
Your dreams are like the 
cement
. If you water it with actions, it becomes a hard 
concrete
 mass. But if you leave it exposed and unwatered, the air will easily blow it away! Every great building once begun as a building plan.
Cras ultricies ligula sed magna dictum porta. Curabitur arcu erat, accumsan id imperdiet et, porttitor at sem. Vivamus magna justo, lacinia eget consectetur sed, convallis at tellus. Donec sollicitudin molestie malesuada. Mauris blandit aliquet elit, eget tincidunt nibh pulvinar a. Pellentesque in ipsum id orci porta dapibus. Vivamus suscipit tortor eget felis porttitor volutpat. Vestibulum ac diam sit ame
No Results Found
The page you requested could not be found. Try refining your search, or use the navigation above to locate the post.
Let us know more about
What you are looking for…